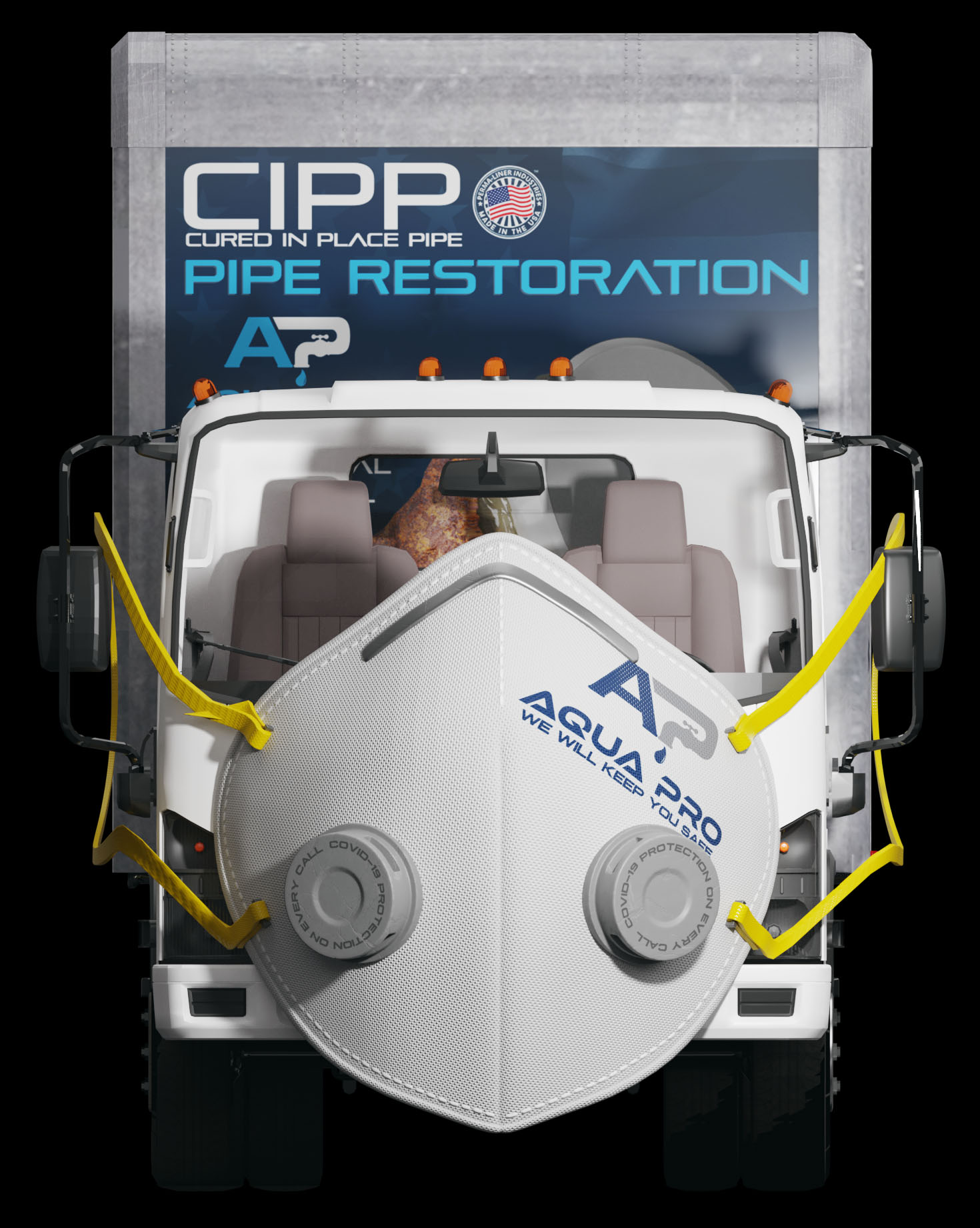 Your Safety is our
Top Priority
Our professional plumbing team is taking every step necessary to keep you, your family, and ourselves safe during this pandemic. When you hire Aqua Pro Plumbing to handle your plumbing problem, please trust that we are taking your safety seriously. We will fix your plumbing problem on the first trip. Guaranteed!
Serving Miami Miami Beach, Pinecrest, Palmeto Bay, Coral Gables, Cutler Bay & surrounding areas. Click here to
contact us
or call
786-367-9157
Aqua Pro Plumbing & Trenchless is your
Miami Plumber
. If you are looking for a master licensed plumber in Miami and need trenchless sewer repair or general plumbing service call us!
786-367-9157

General Plumbing
Fixture & Faucet installations and general kitchen bathroom repairs. We can fix that pesky drip or leak same day.

Drain Cleaning
Toilet wont flush? Clogged drain? We can get you flowing again. We have affordable drain rooter services.

Trenchless Lining
Broken sewer repair, damaged underground sewer laterals and root intrusion repairs.
We Can Fix Your Plumbing Problem In Miami
Our Plumbers Are Ready To Go 24/7 For Emergencies – Including Nights, Weekends And Holidays
trenchless Pipe relining miami
The team at Aqua Pro Plumbing can rehabilitate your failing sewer lines without costly excavation. Our patented process uses an inversion drum (shown in photo) to place an epocy rsin saturated liner into your old pipe and then inflates with air pressure to make a new cured in place pipe inside of your old pipe. This process of pipelining prevents the need for traditional dig & replace plumbing repair methods. This saves you time, money and your property.
Contact us or call 786-367-9157 for a quote for a trenchless zero-dig repair. 
sewer repairs made same-day
Old pipes can be come brand new again. It's like plumbing magic! This inverter is capable of rehabilitating failed pipelines from 2″ – 8″ pipe diameters. The system can be installed through clean-outs or open end pipes. Only one access point is required. The liner can be ambient cured in 3 hours or steam cured in as little as 20 minutes. 2″ to 4″ in  diameter pipes can be rehabilitated up to 120FT+ in length, while 5″ to 8″ diameter pipes can be rehabilitated up to 600FT + in length. This is best selling, highest rated small diameter pipeline rehabilitation system in North America!
Contact us or call 786-367-9157 for a quote for a trenchless zero-dig repair. 
HIGH-QUALITY SERVICE GUARRANTEE
Our plumbing customers love our customer service and support. When you hire Aqua Pro Plumbing, you get highly-skilled, knowledgeable, locensed plumbers to handle your job. We pay attention to every details and truly take pride in our work. We guarrantee you will be a customer for life. Allow us to show you why we are the best plumber in Miami. 
Sewer Lateral Repair miami
If you have a failing sewer lateral and are a Miami homeowner, we can repair your sewer lateral without digging up your yard, driveway or street. This will save you thousands of dollars in extra repairs after the fact. Our trenchless lining method can fix the broken sewer lateral in the same day in most cases.
Contact us or call 786-367-9157 for a quote for a trenchless zero-dig repair.