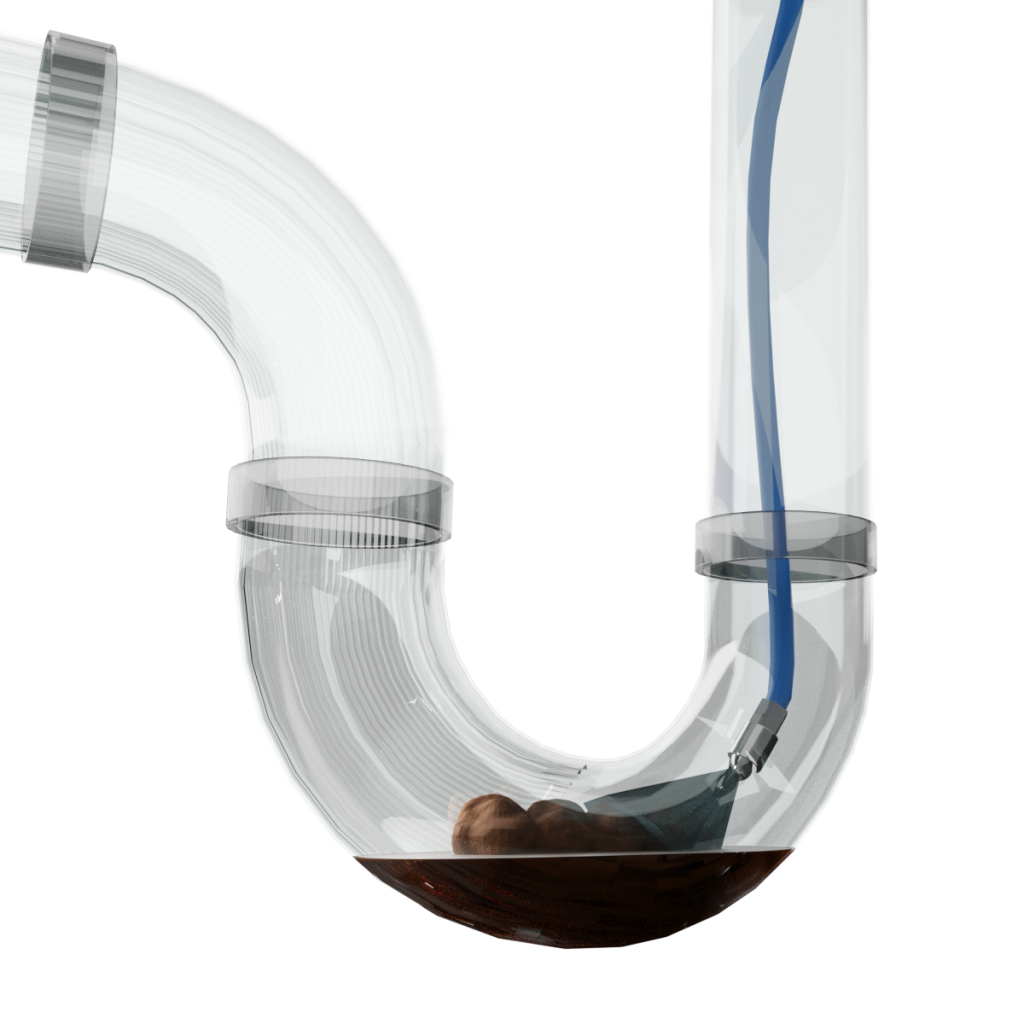 We can clear virtually any drain in your home or office. We have some of the best tools in the industry on every service truck. Most drains can be clared within minutes. Book a service call today to get you flowing again. 
Our hydro jetting service uses high-pressure water to break up obstructions and flush these smaller particles down the drain.
Most municipal building codes mandate that drain plumbing increase in diameter as it moves closer to the municipal sewer system. I.E., most kitchen sinks evacuate water with a ​1 1⁄2-inch drain pipe, which feeds into a larger 4-inch drain pipe on the main plumbing stack before heading to a septic tank or to the city sewage system. This means that, barring intrusion by tree roots or other debris into buried piping, the vast majority of household drain clogs occur in the smallest-diameter piping, usually in the pop-up or drain trap, where they can be reached easily by a hydro-mechanical device's water hose.
Advantages of hydro-jetting are their eco-friendliness (most use only tap water), their ability to dislodge and remove clogs like sand or cat litter that 'back-fill when using a conventional snake, and their friendliness to plumbing joints. Unlike air-burst cleaners, hydro-mechanical drain cleaners do not pressurize plumbing joints. On some models of hydro-mechanical drain cleaner both hot and cold water can be used, providing added cleaning power for fat, protein, or other easily melting drain clogs.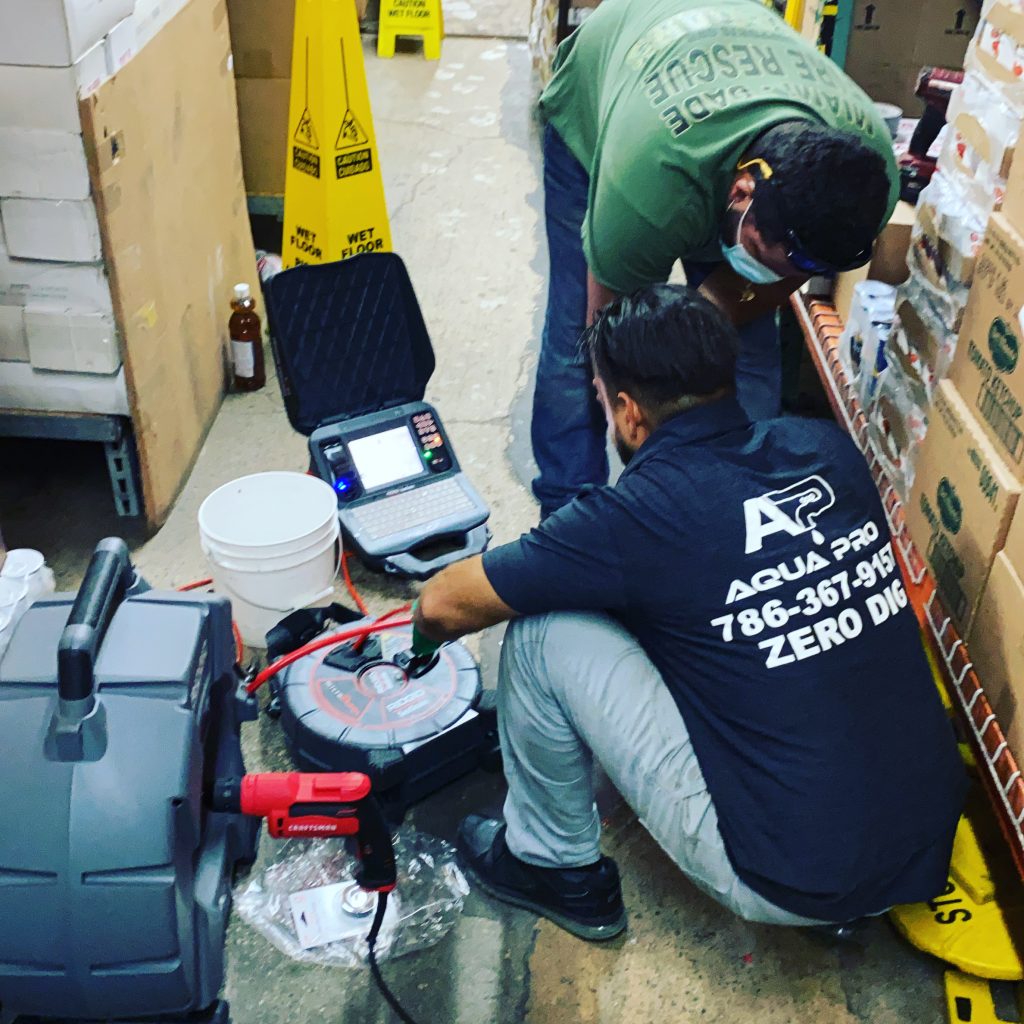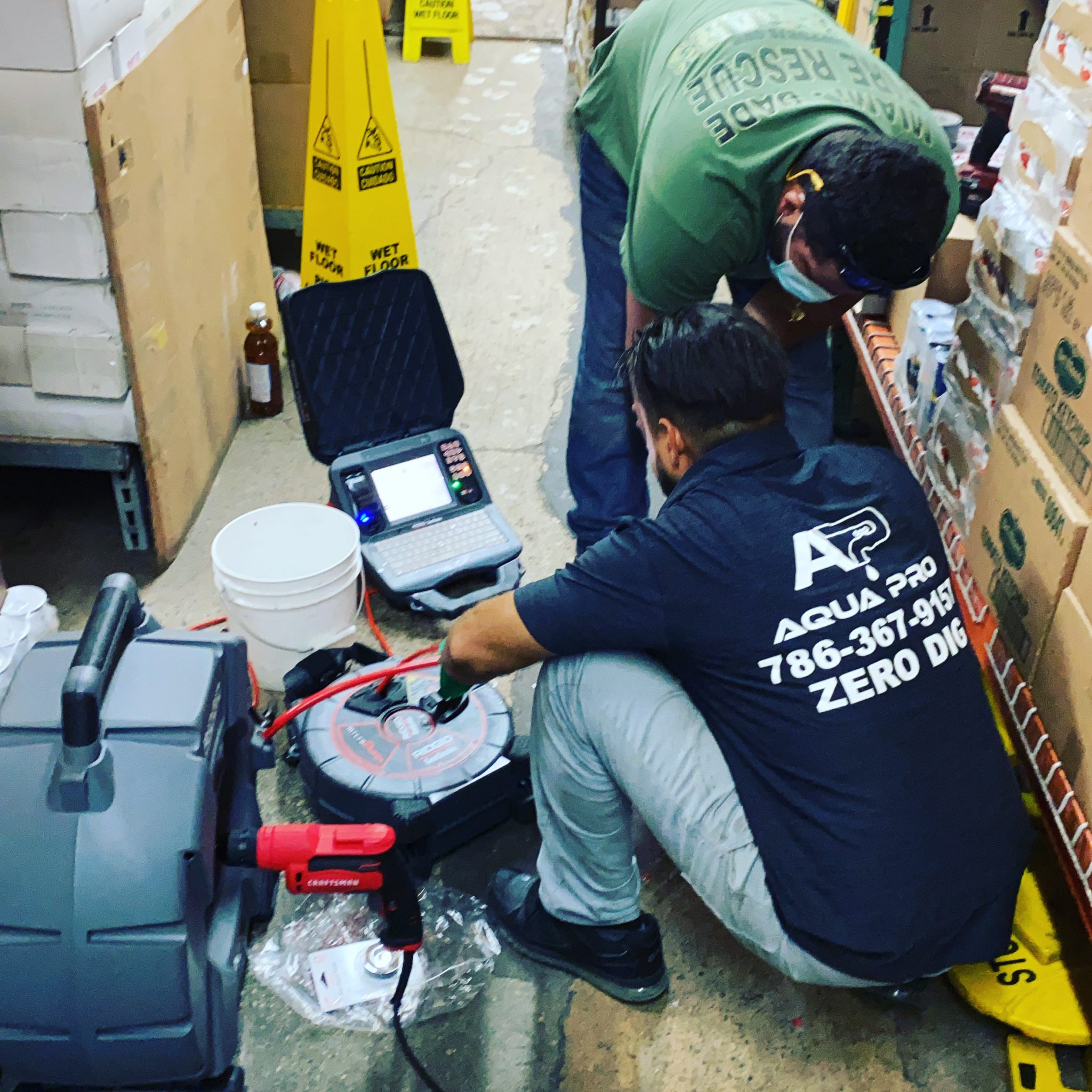 We videotape every drain we clear and take before and after footage so you can see what is causing your stoppage.