Rehabilitating Cast Iron Sewer Lines with Aqua Pro Plumbing: A Miami & Broward County Revolution
In the vibrant landscapes of Miami and Broward County, the last thing any resident or business owner wants to think about is failing sewer lines. Yet, the aging infrastructure, particularly old cast iron pipes, poses a challenge. Enter Aqua Pro Plumbing, a game-changer in the realm of sewer line rehabilitation. With a focus on leveraging state-of-the-art cured in place pipe (CIPP) liners, our company ensures that Miami and Broward County's plumbing issues are a thing of the past.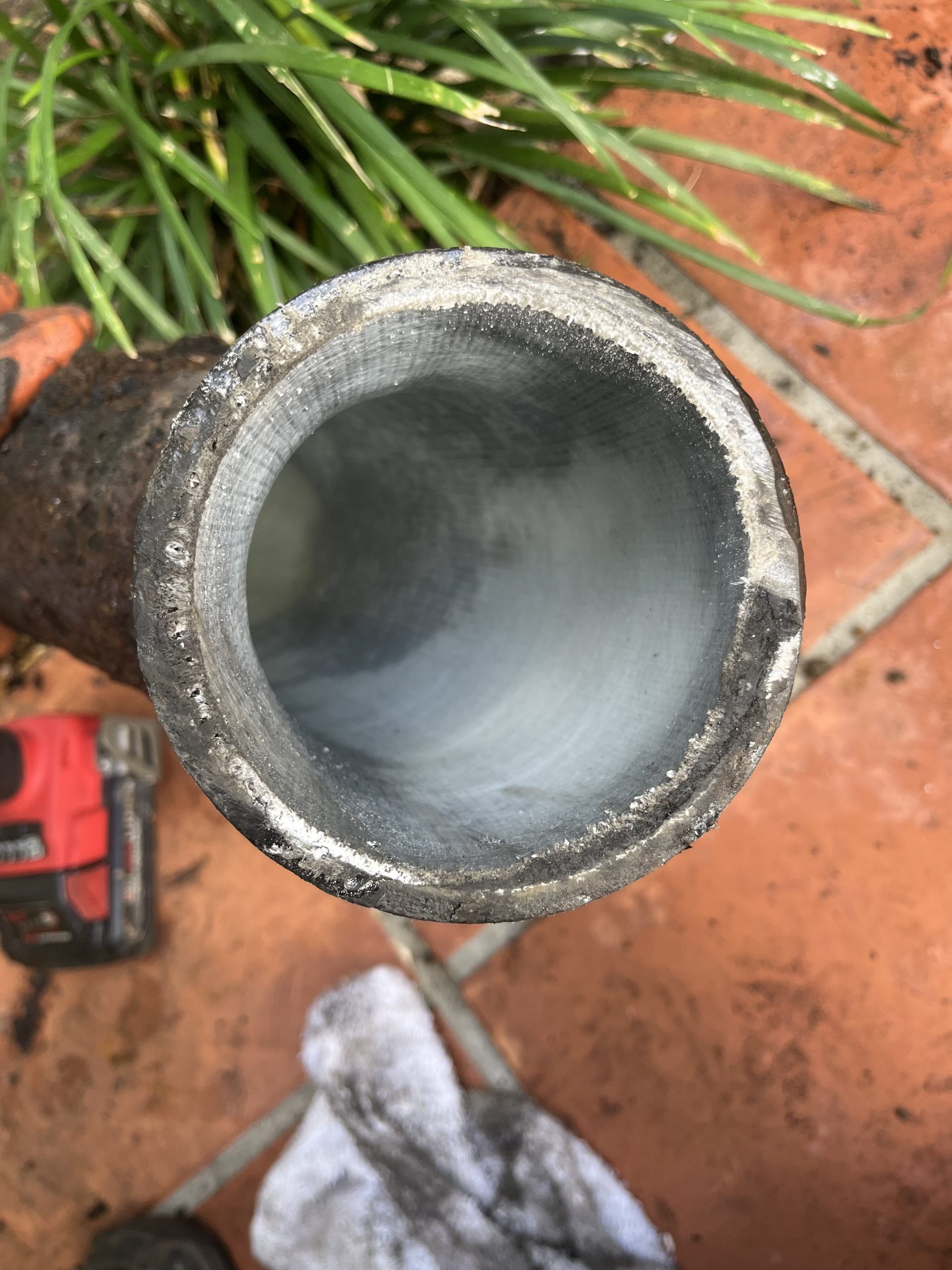 What is Cured in Place Pipe (CIPP) Lining?
Cured in place pipe lining is a trenchless repair method, often referred to as 'no-dig' or 'zero-dig'. This innovative method involves creating a new pipe within the old, damaged one, without having to excavate large trenches or cause extensive disruption.
Here's how it works:
Inspection: Using advanced CCTV cameras, our professionals conduct a thorough sewer video inspection. This identifies any issues and allows clients to see the state of their pipes pre-repair.
Cleaning: The old pipe is then cleaned, usually through hydro-jetting, to ensure there's no debris.
Lining Insertion: A flexible tube coated with a resin is inserted into the existing pipe.
Curing Process: This liner is then expanded and allowed to cure, effectively creating a new pipe within the old one.
Final Inspection: Another sewer video inspection with CCTV is conducted to ensure the lining is perfectly set and the issues have been addressed.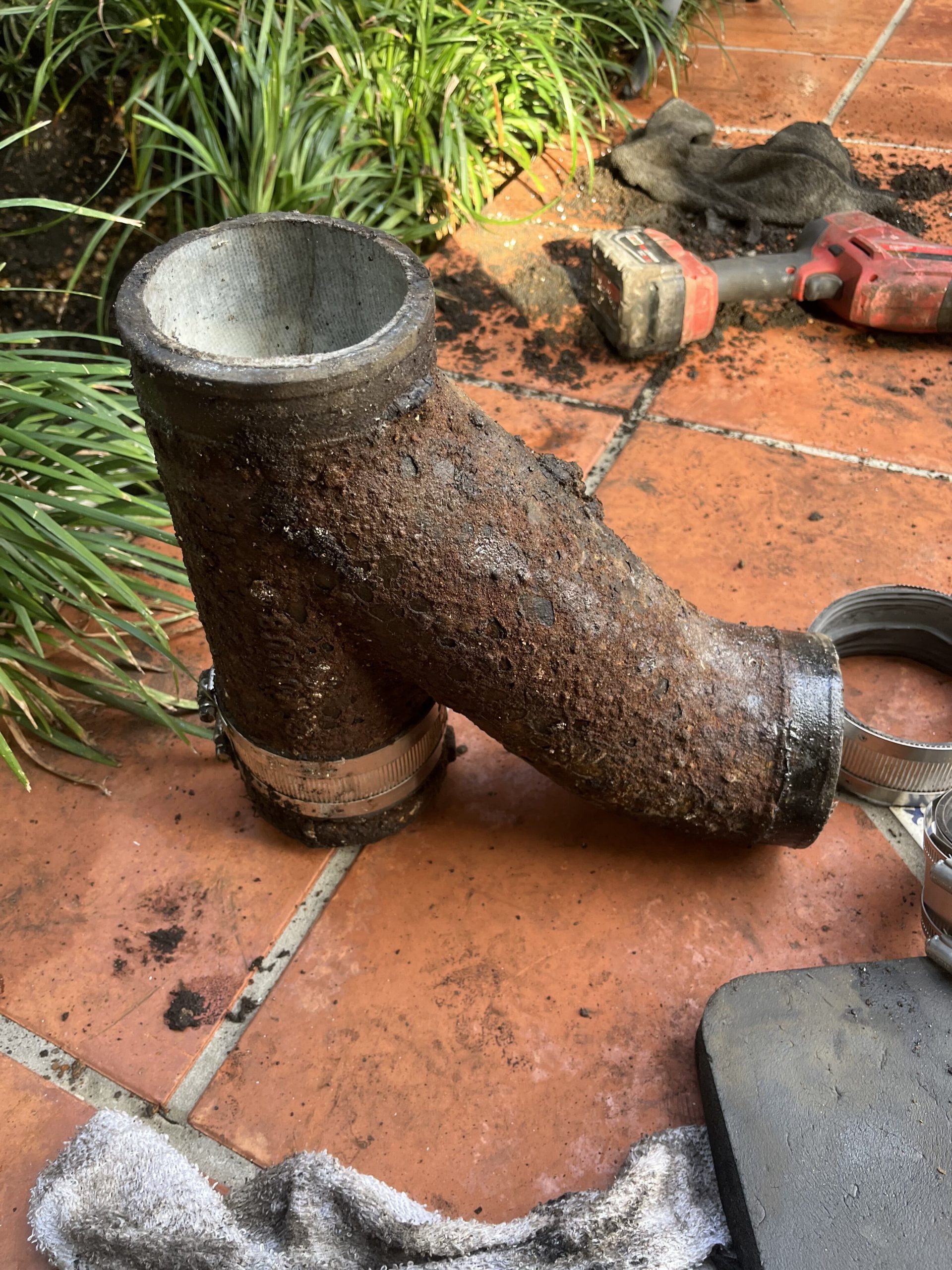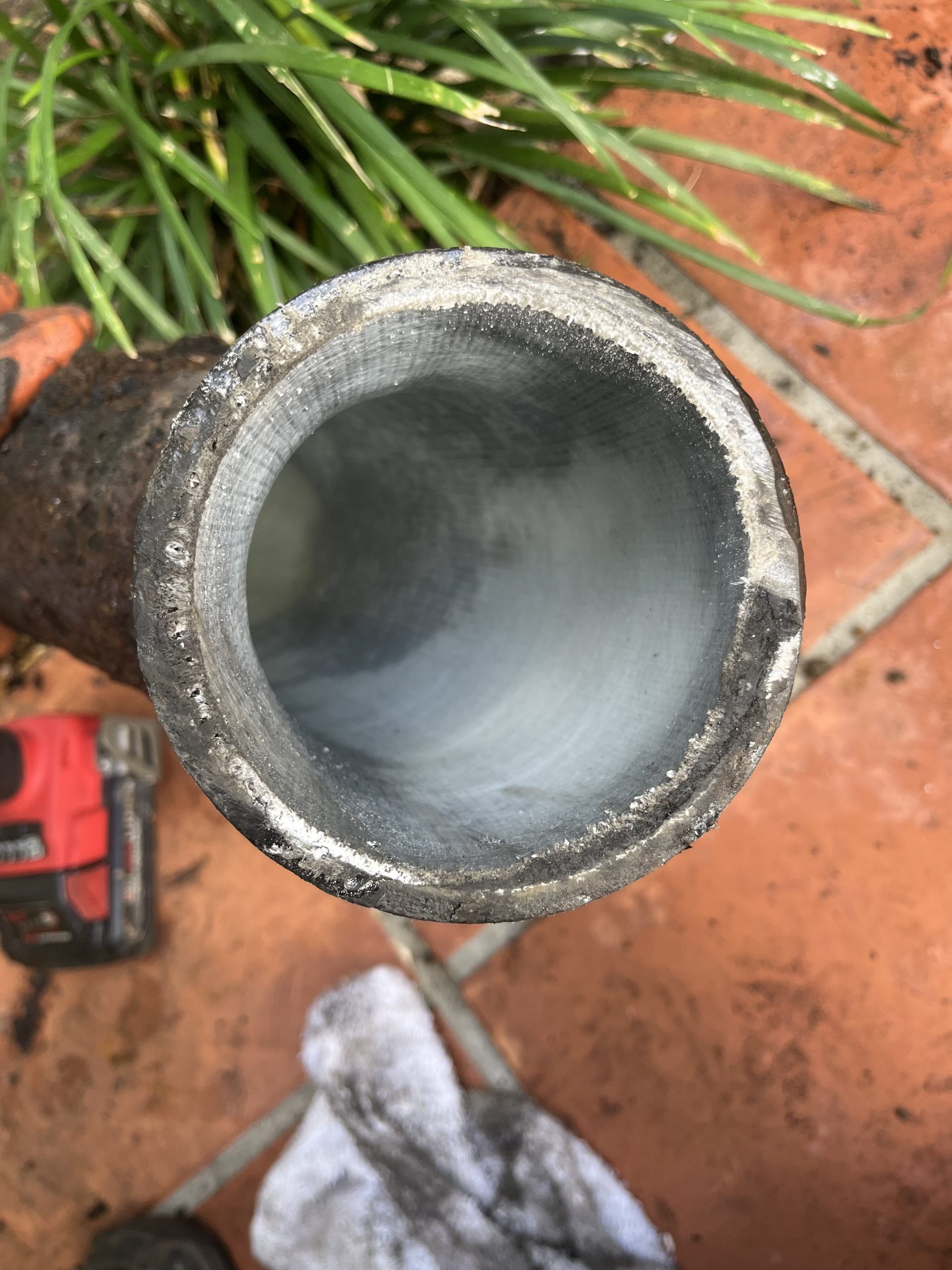 Benefits of Choosing Aqua Pro Plumbing's CIPP Lining
Stay in Your Home: There's no need to relocate. The no-dig method ensures minimal disruption, allowing residents to remain in their homes during the process.
50-Year Warranty: With a strong focus on quality, Aqua Pro Plumbing offers an impressive 50-year warranty on the CIPP lining.
Financing Available: We understand the financial concerns of unexpected plumbing issues. Thus, Aqua Pro Plumbing provides financing options to suit different needs.
Preserve Miami's Beauty: Traditional methods of repairing sewer lines often result in dug-up yards or driveways, but not with CIPP lining. Keep Miami's aesthetic undisturbed!
Serving Miami's Busiest Areas
Miami, a bustling hub of activity, has several areas where businesses thrive, and the last thing they need is plumbing issues slowing them down. The top 5 busiest areas in Miami are:
Downtown Miami: The heart of Miami's financial, cultural, and commercial activities.
Brickell: Known as the "Manhattan of the South," this urban neighborhood is filled with skyscrapers, banks, and luxury condos.
Wynwood: Famous for its walls adorned with graffiti and street art, Wynwood is a hub for the arts, entertainment, and dining.
Design District: This is where fashion, architecture, and design converge, making it a hotspot for luxury shopping and gourmet dining.
Coconut Grove: One of Miami's oldest neighborhoods, it's a hive for boutiques, cafes, and waterfront parks.
Aqua Pro Plumbing proudly serves these busy districts, ensuring that their sewer systems run flawlessly, supporting their constant hive of activities. Imagine having a sewer issue in Downtown Miami during peak business hours; it could be catastrophic for a business. Aqua Pro Plumbing is the go-to solution, ensuring seamless operations even in the busiest hubs.
Serving Broward County
Broward County, adjacent to Miami, is not exempt from plumbing issues related to old cast iron pipes. We extend our expertise to this region, ensuring that businesses and residences in Broward benefit from our top-notch sewer line rehabilitation services.
Seeing is Believing
When it comes to plumbing, many homeowners and business owners want proof of the problem and the solution. That's where our sewer video inspections come into play. Before initiating the rehabilitation process, our team uses CCTV to show you the exact issues plaguing your pipes. Post-repair, another video inspection ensures transparency, showcasing the impeccable condition of the rehabilitated sewer line.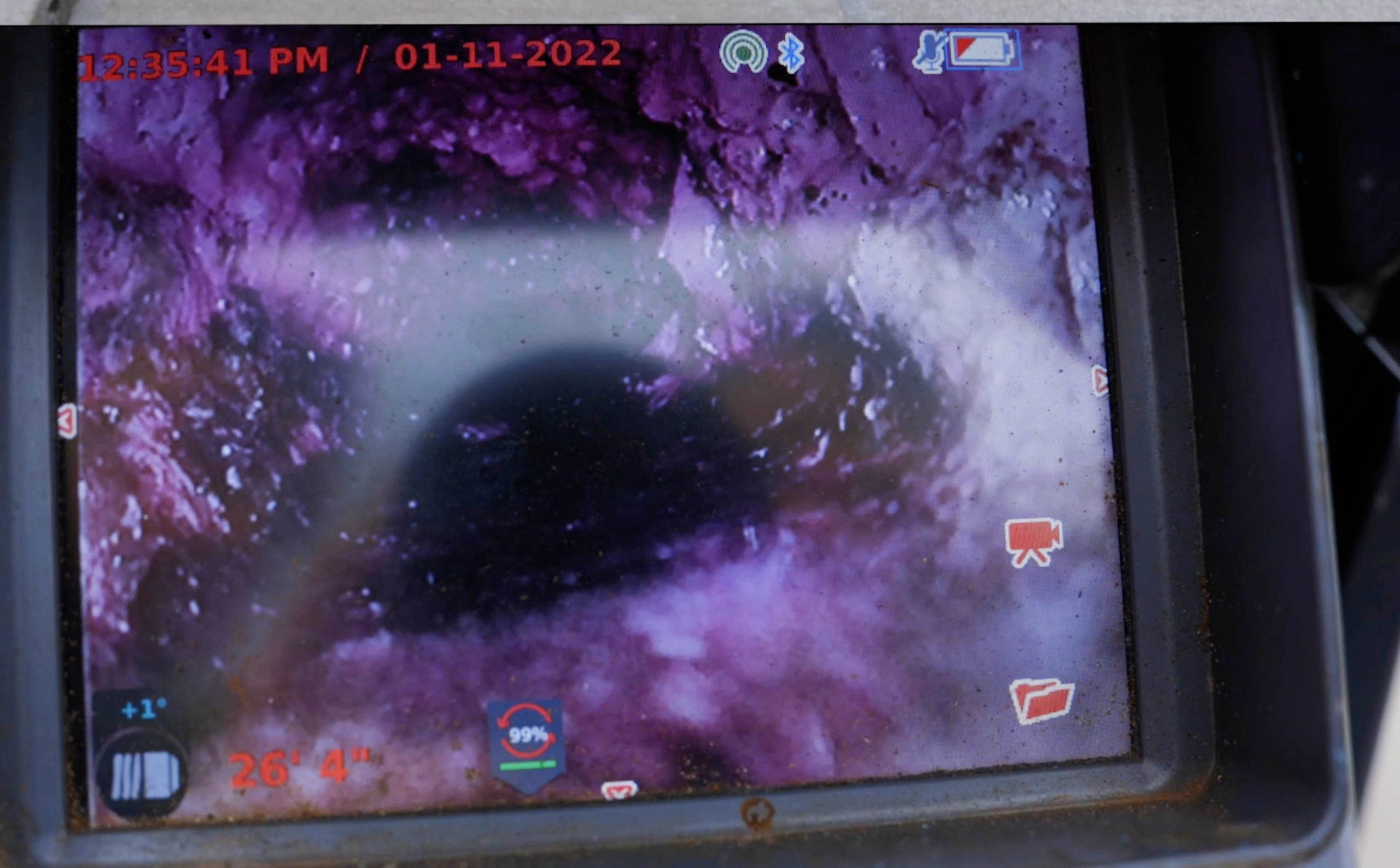 Get in Touch
Aqua Pro Plumbing is more than just a plumbing company. We are a promise of quality, trust, and durability. Based in Miami, we understand the unique challenges the city's infrastructure presents and have tailored our services to meet and exceed these demands.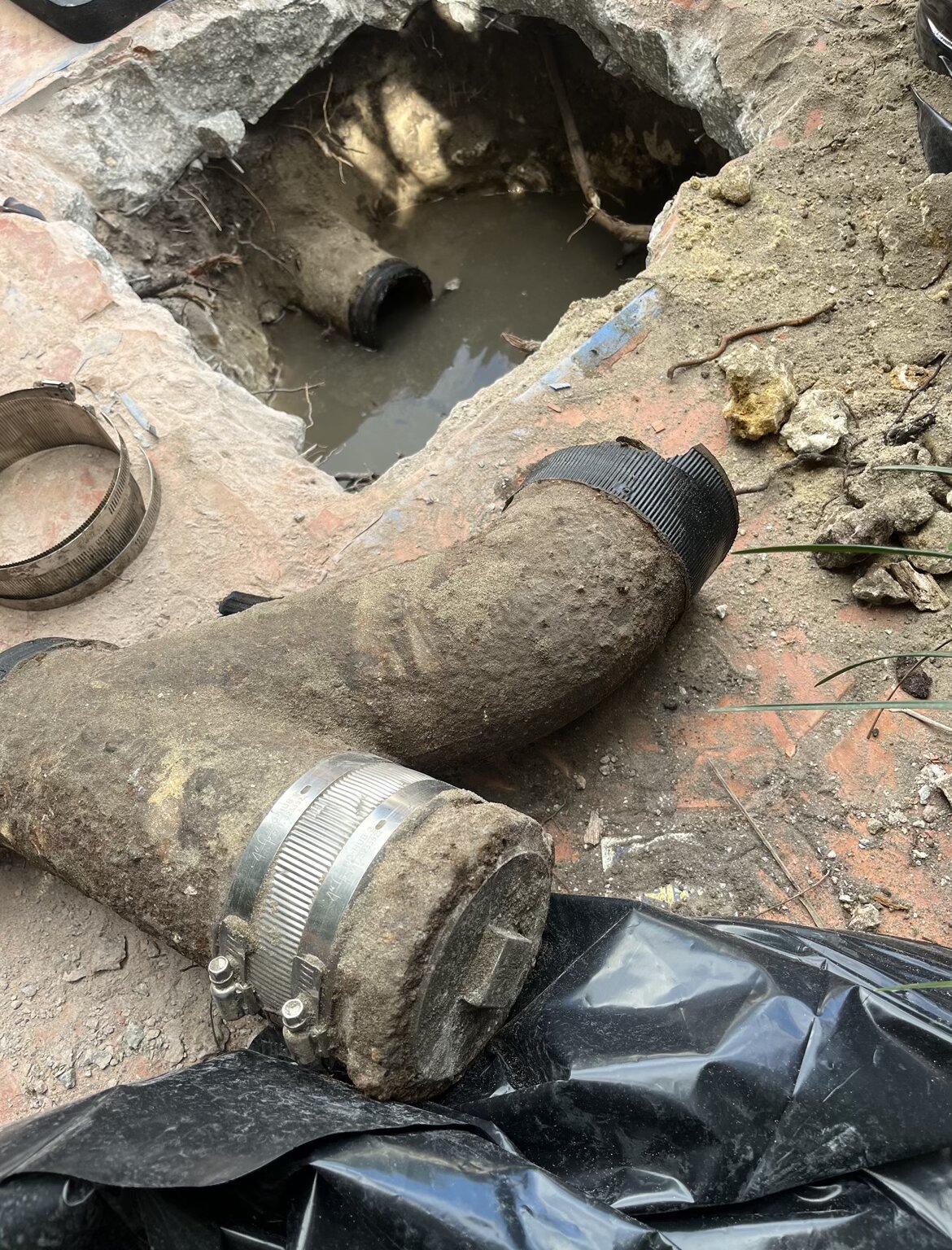 If you're facing sewer line problems or merely want an inspection to prevent future hassles, reach out to Aqua Pro Plumbing. Our dedicated team in Miami and Broward County is ready to assist, ensuring you experience the best in plumbing solutions. Call us today at 786-367-9157 for a consultation or to learn more about how we can help you. Remember, every repair begins with clarity, and our sewer video inspections provide just that. Don't let old, failing cast iron pipes disrupt your peace of mind. Choose Aqua Pro Plumbing, Miami's premier plumbing solution.