Uncovering the Hidden: Aqua Pro Plumbing's CCTV Sewer Camera Inspections in Miami
Miami, the vibrant and bustling city renowned for its stunning beaches and lively atmosphere, is also faced with the challenge of maintaining its infrastructure, including its vast sewer system. Buried beneath the streets, these sewers play a crucial role in keeping the city running smoothly. However, they are not immune to issues that can disrupt daily life for both residents and businesses. Recognizing the importance of proactive maintenance and rapid problem detection, Aqua Pro Plumbing has emerged as a leading provider of sewer video inspection services in Miami. By utilizing state-of-the-art CCTV sewer cameras, Aqua Pro Plumbing is able to detect hidden problems in sewers, facilitate faster repairs, and preempt service-stopping issues.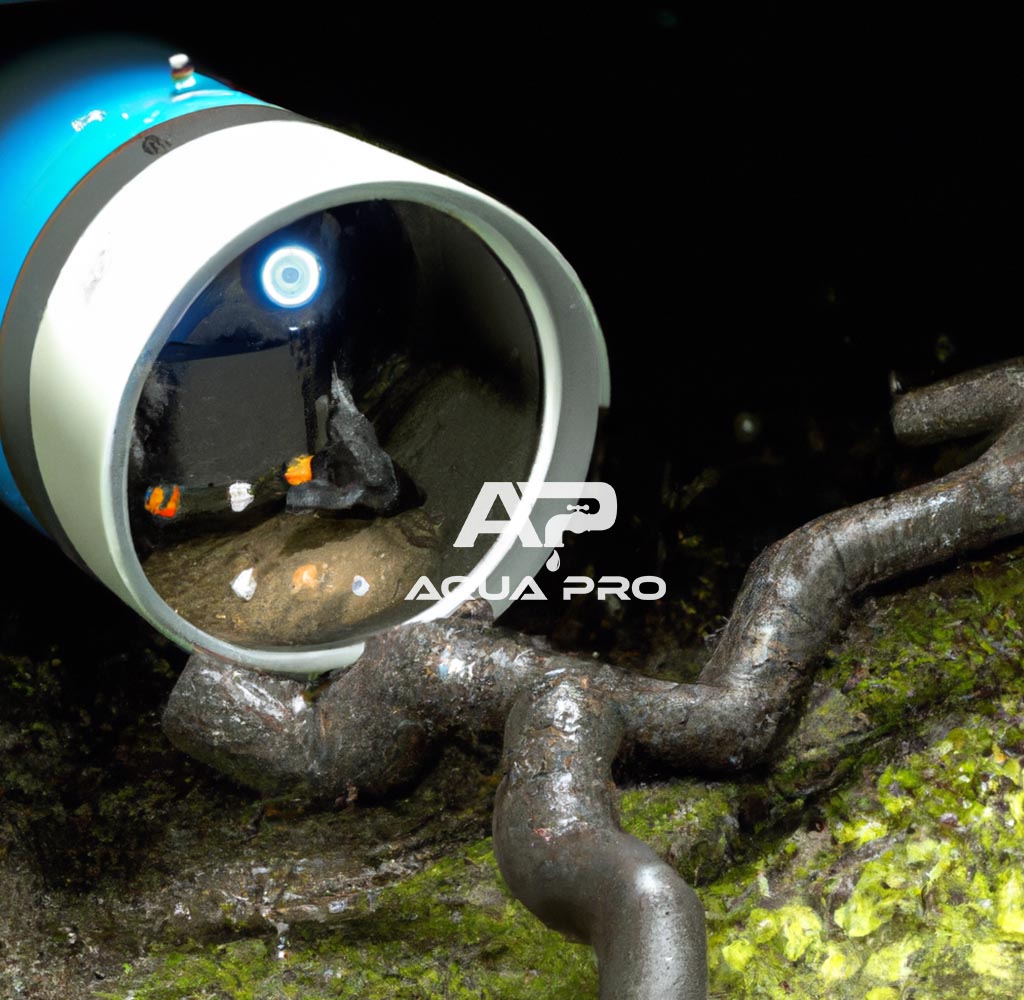 Sewer problems can range from minor blockages to severe structural damage. Identifying and addressing these issues promptly is essential to prevent them from escalating into major disasters that disrupt the normal flow of life. Traditional inspection methods, such as physically digging up sewer lines, can be time-consuming, costly, and disruptive to the surrounding environment. This is where sewer video inspections revolutionize the industry.
Aqua Pro Plumbing's cutting-edge CCTV sewer cameras are a game-changer when it comes to sewer line inspections. These high-resolution cameras, equipped with advanced technology, allow for a detailed visual examination of the sewer pipes, revealing hidden problems that would otherwise go unnoticed. By inserting the CCTV sewer camera into the sewer system, Aqua Pro Plumbing's skilled technicians can thoroughly inspect the pipes, capturing real-time footage of the interior.
One of the key advantages of sewer video inspections is their ability to detect blockages and obstructions. Over time, debris, tree roots, and other foreign objects can accumulate within the sewer lines, hindering the flow of wastewater. These blockages can lead to backups, slow drainage, and foul odors. With Aqua Pro Plumbing's sewer video inspection service, the exact location and nature of the blockage can be identified swiftly and accurately, enabling prompt action to resolve the issue. By pinpointing the problem area, Aqua Pro Plumbing's technicians can apply targeted solutions, such as hydro jetting or mechanical snaking, to clear the blockage efficiently, minimizing disruption to daily life.
Structural issues within sewer lines, such as cracks, fractures, or collapses, are also effectively diagnosed through sewer video inspections. These problems may arise due to a variety of factors, including natural wear and tear, ground shifting, or the infiltration of tree roots. Left untreated, these structural defects can lead to more severe damage, including pipe collapse and sewage leaks. By utilizing CCTV sewer cameras, Aqua Pro Plumbing can visually identify these issues and provide a comprehensive assessment of the sewer line's condition. Armed with this information, Aqua Pro Plumbing's technicians can develop tailored repair plans to restore the integrity of the sewer system, ensuring its continued functionality and preventing costly repairs in the future.
Aqua Pro Plumbing's sewer video inspection service not only excels at detecting existing issues but also plays a crucial role in preventing potential service-stopping problems. By conducting regular inspections, Aqua Pro Plumbing can proactively identify early warning signs of deterioration, such as corrosion or weakened joints, that could lead to major failures if left unaddressed. Detecting these issues in their early stages allows Aqua Pro Plumbing to take prompt action, ensuring that repairs are carried out before they evolve into emergencies that disrupt the flow of daily life in Miami.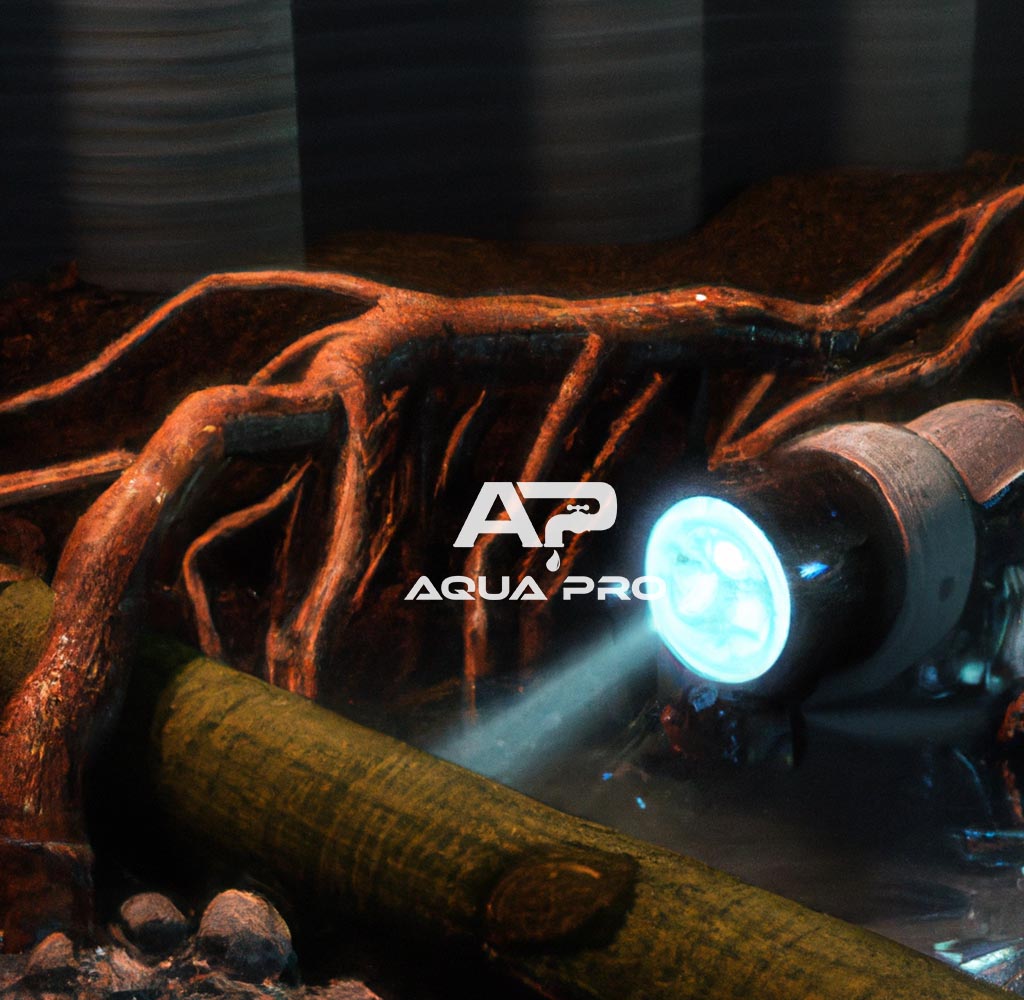 The benefits of sewer video inspections extend beyond problem detection. By minimizing the need for extensive digging and excavation, Aqua Pro Plumbing's sewer video inspections significantly reduce the disruption caused to Miami's streets and infrastructure. Traditional inspection methods often require extensive excavation, resulting in road closures, traffic congestion, and inconvenience for residents and businesses. In contrast, Aqua Pro Plumbing's non-invasive approach ensures a faster and more efficient inspection process, with minimal disturbance to the surrounding environment. This enables Miami to maintain its vibrant and dynamic atmosphere while simultaneously safeguarding its critical sewer infrastructure.
Moreover, Aqua Pro Plumbing's commitment to leveraging cutting-edge technology ensures that the sewer video inspection process is both accurate and efficient. The high-resolution CCTV sewer cameras capture detailed footage of the interior of the sewer pipes, enabling Aqua Pro Plumbing's technicians to thoroughly analyze the condition of the infrastructure. The real-time video feed allows for immediate assessment and on-site decision-making, expediting the repair process. By combining technical expertise with advanced equipment, Aqua Pro Plumbing delivers unparalleled accuracy and precision, ensuring that no hidden issue remains undetected.
In conclusion, Aqua Pro Plumbing's sewer video inspection service using CCTV sewer cameras brings a new level of efficiency, accuracy, and convenience to the maintenance and repair of Miami's sewer system. By detecting hidden problems in sewers and identifying potential issues before they become service-stopping emergencies, Aqua Pro Plumbing's sewer video inspections contribute to the smooth functioning of the city's infrastructure. With their commitment to cutting-edge technology, Aqua Pro Plumbing continues to be at the forefront of the industry, providing the Miami area with unparalleled service and peace of mind. So, when it comes to sewer inspections in Miami, trust Aqua Pro Plumbing and their innovative sewer video inspection service to unearth hidden problems and keep the city flowing smoothly.